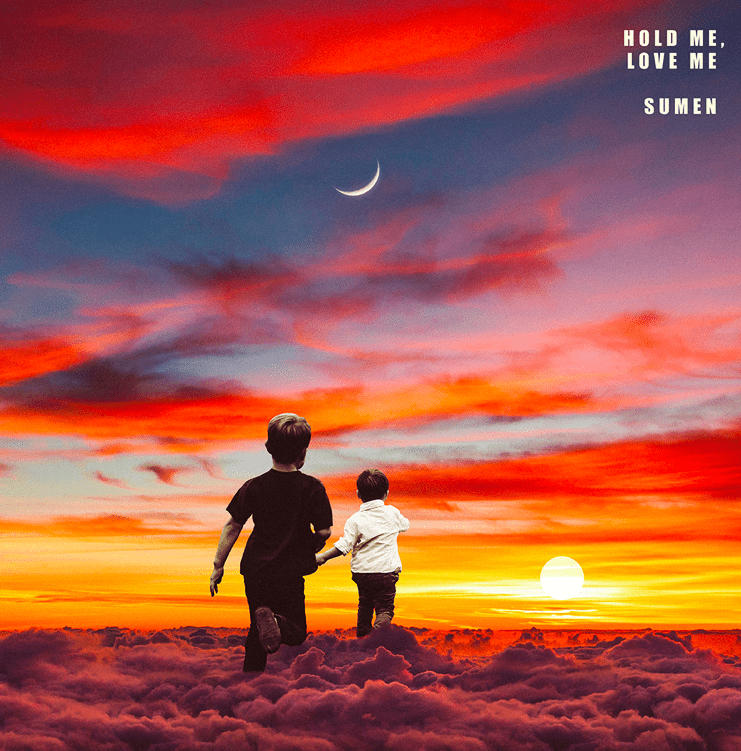 The decision of El Segundo, CA-based Matt Sumen, to release six separate singles instead of one album is indicatory of the artist's professional maturity. The fact of him not sacrificing the artistic concept of each song to the benefits that releasing an album could bring, speaks of him as a real artist valuing his creations. 
All of the six releases are somehow interconnecting with the rock genre. Some of them are experiments blending rock with other genres not so matchable with the essence of the genre; some of them have a more classical approach. The only uniting factor between the song besides the creator, of course, is the level of uniqueness each of them holds.
The individuality of each composition will make you wonder if the same artist even creates them. However, the detailed approach to every piece will soon erase your concerns. The effort and energy Sumen put in the songs and the talent that pours out of them make it clear that no one else could have been capable of crafting them. You'll be amazed to find out how different yet similar the six releases are.
"Let It Roll" is the bold innovation no one was ready for. As to use beachy pop sounds mixed with rock and roll beats, and even go as far as mixing your own signature sound to the blend, one has to be either a madman or a genius. Sumen, though, proves that he is the later with his more classical Ringo Star inspired "Silly Songwriter," slow mid-tempo heart-melting "All I Want," vintage style "Critical Rescue," sweet "Hold Me, Love Me," making you want to hold the one you love and dance them to the end of love.
Finally, his boldest pandemic inspired track, "The Covid-19 Fix" is going to keep his name for long in your mind, comes to prove that Sumen is not just an average enthusiast. Rather, he is the master of his art.