\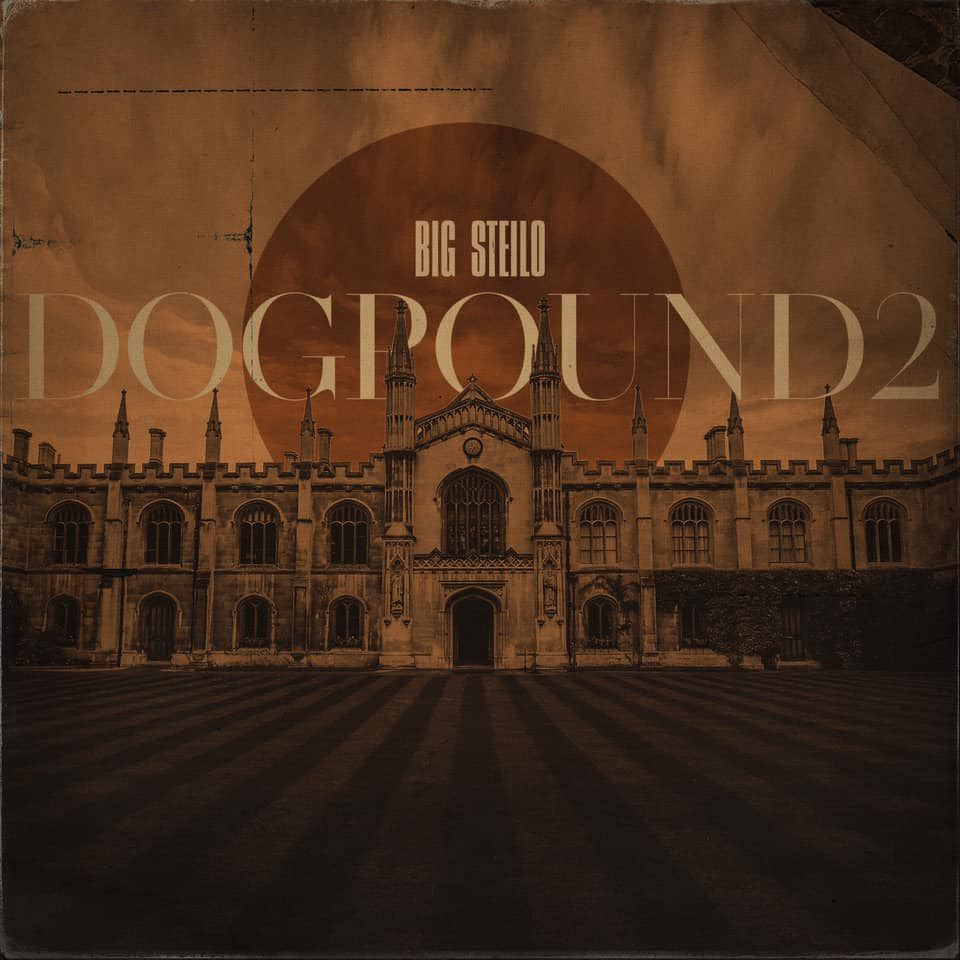 St Louis based rapper Big Steilo is making some damage and goes ham on his new drops. The new track 'Trenches' arrived as a companion to the latest work of his – a music video for the hit joint 'Critical.' 
Both of the tracks are examples of conscious rap, where Big Steilo sets the core of his artistry around the way he built himself up. Despite the places he comes from, he is ready to raise and snatch the crown. He might start in 'Trenches' or be too 'Critical,' but he is motivated to be at the top, and fight hard for his place.
His sound has been described by The Hype Magazine as:
Blending trap, conscious rap, and traditional Hip-hop, he magically creates his own form of gangsta rap, encapsulating his vision into a sophisticated sonic experience that flows organically from beginning to end.
Big Steilo has a really unpredictable flow filled with catchy rhymes and good punchlines that he puts on a beat in a unique bouncy way.
Make sure to check out both of his projects: