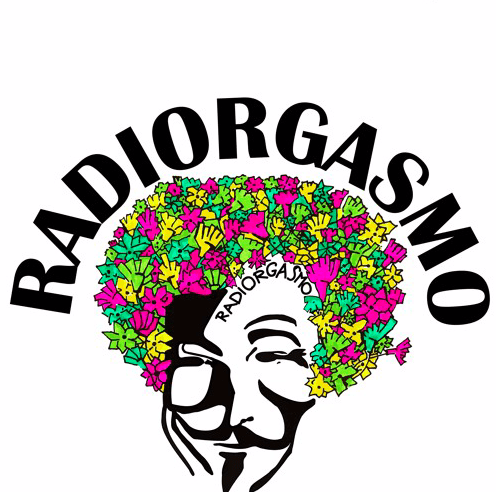 Following their previous releases The Lo-Fi Sessions (2015), On My Way (2018), Pilgrims (2019), and Radiorgasmo (2019), "Joker" is a perfectly fresh single released by a group of berlin adoptive Venetians named RADIORGASMO. The "Joker" finds its special place on the band's upcoming EP Information Is Power.

This band cooks their music in their own kitchen, skillfully combining elements of robot rock, clubbing beats, classical echoes with lyrical vivacity creating an atmosphere that resembles the variety and richness of the genre. But behind all these ingredients stands the magic recipe that the group has come up with, the recipe of reforming the system through the art.
The idea of the project comes from the strong will for making music which is free from boundaries and listening to their latest single "Joker" we are becoming more and more confident that this band managed to reach their goal and they have a solid foundation under their feet to continue the righteous path they are on and achieve world fame.