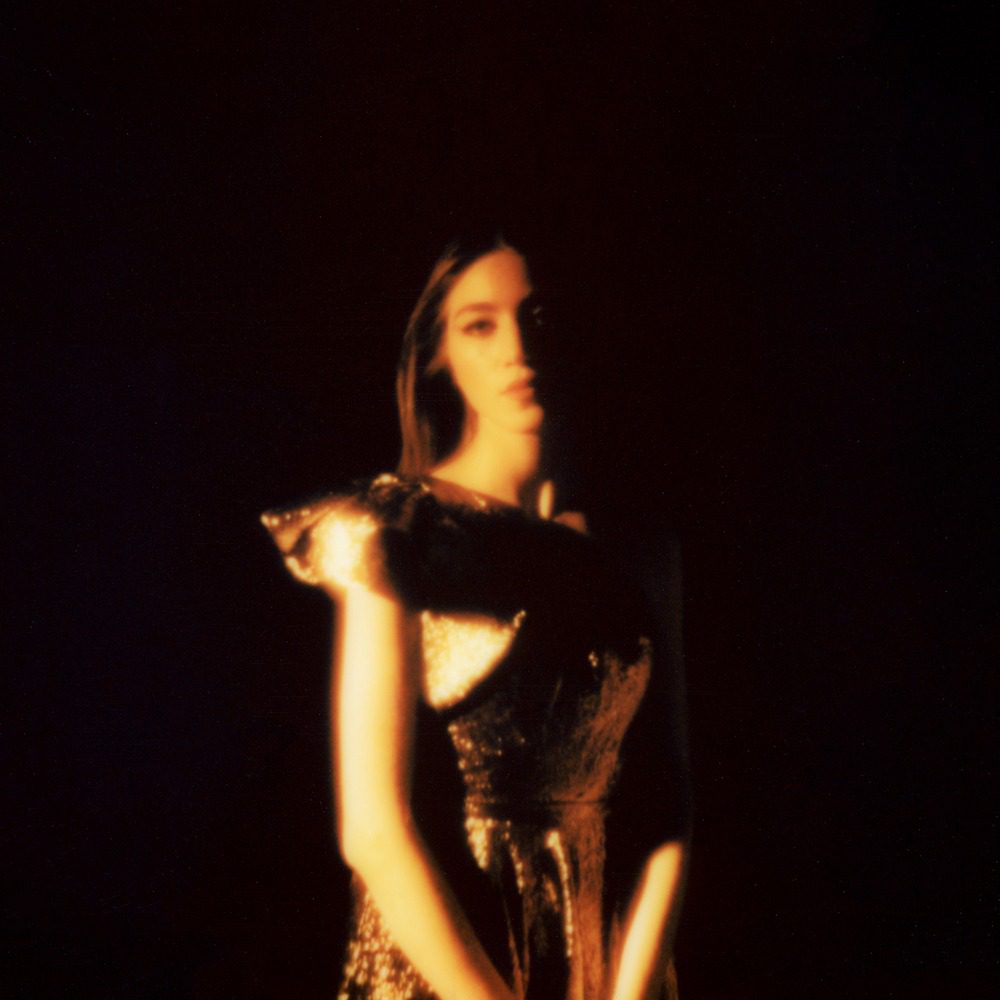 NYC-based singer-songwriter Alexa Dark introduces herself to music fans in style with the release of a debut single and music video titled "Fade to Black and Blue." This alternative rock ballad is simultaneously cinematic and captivatingly intimate, with Alexa Dark unleashing her poetic art and visual imagination in full grace. The track was recorded "Fade to Black and Blue" with producer Matt Chiaravalle (Debbie Harry, Warren Zevon), and was mastered by Grammy-award winner Emily Lazar (Beck, Haim).
Talking about the music video, she explains: "The location of this old theatre enhanced the cinematic feeling of the song and brought the lyrics to life. We wanted the video to be layered with meaning that can be pulled apart and interpreted by each viewer in their own way."
Among the artists that inspired her to create her own lane in music were Françoise Hardy, Jack White, Portishead, and Patsy Cline.