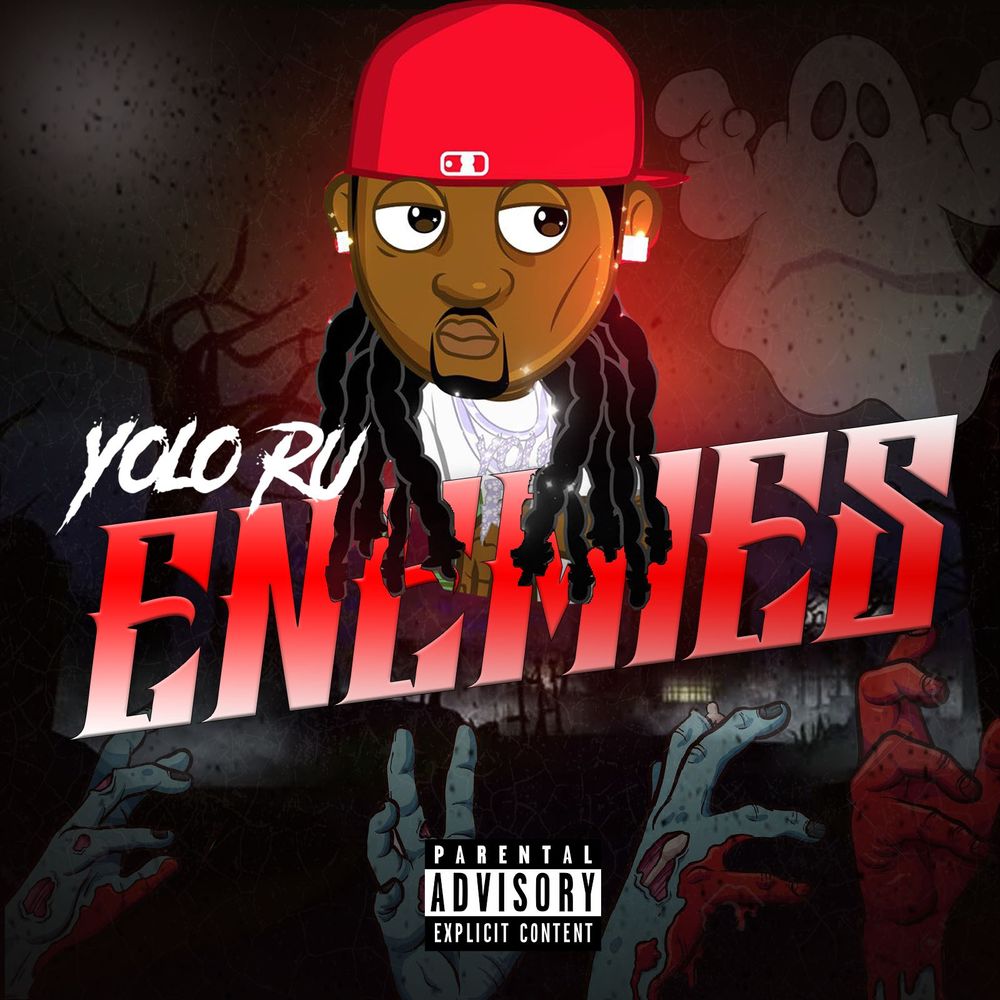 North Carolina-based Hip-Hop artist Yolo Ru goes solo on his latest joint and music video titled "Enemies." Produced by Ru Gang Records and shot by Otto The Director (Film Savages), the music video is the ideal release for Yolo Ru to keep climbing the ladder of success in the music industry.
His previous drop, "Got It On Me," with Koon Ru and the rapper Duke Deuce also produced by Ru Gang Records went on to get over 500K views on YT. The former athlete who was born in Trinidad and Tobago, raised in Fayetteville, North Carolina, is more determined than ever to share his creativity and talents with the crowds, and his latest releases prove that he truly is unstoppable.
He has stated that his mother and Jay-Z are his greatest influences. The self-taught emcee has taught himself how to record, mix, engineer, and market himself, all stemming from his desires to take matters into his own hands and control his destiny, at least in the field of music. His evident success is only set to increase, and we can't wait for more powerful releases from the one and only Yolo Ru.
Yolo Ru: Instagram – Spotify – Apple Music