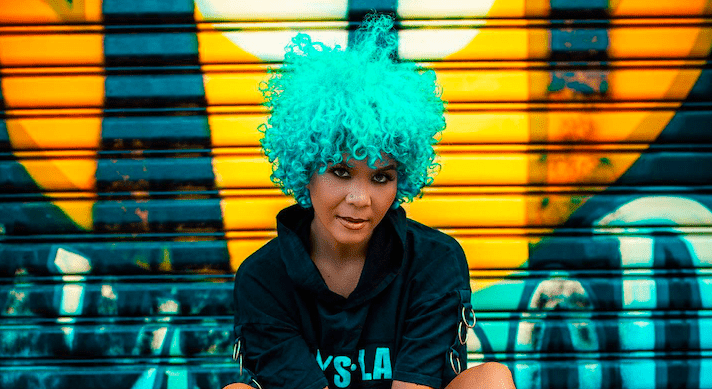 Trap singer-songwriter N3NA just recently released a lyric video for her masterful track titled "Please Don't Kill My Vibe." This dynamic urban track proves that the emerging talent has a lot to share with her fans, using her poetry to empower the crowds. "Please Don't Kill My Vibe" is about being determined to pursue our dreams while never getting side-tracked by all the toxic people that will try to stop us at all costs. This past year having been incredibly painful, N3NA has imagined a song that will help us all cope with the challenges with a clearer, more confident mind than ever.
It is exciting to watch her grow into the star she was always destined to become. A true artist expressing herself in such an authentic and honest way, her bursting sincerity brings the exact boost we need during these troubled times.
Energetic and raw, N3NA loves a huge, bassy sound, sitting at the intersection between soul, trap, rap and contemporary R&B.