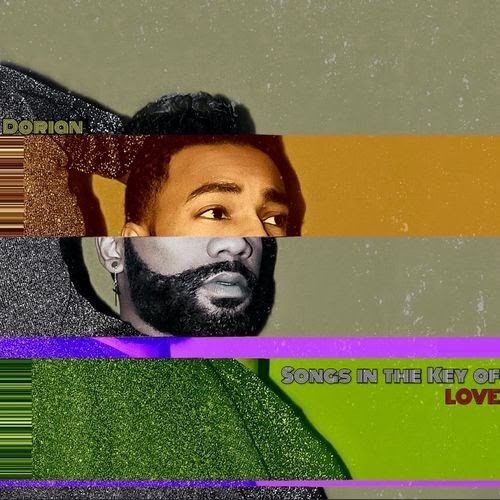 Dorian unveils his true self on his debut albums Songs In The Key Of Love, 1&2. The pure beats fit to perfection with the vulnerable lyrics he has organically put on paper, and the added melodicism he seems to naturally breath are quite impressive for a debut album, particularly well executed on tracks like "Infinity," or the slower "Waiting," in which Dorian's velvety vocals take us to some serene world where everything seems possible. 
"I Just want to feel loved, completely, tirelessly, for who I am , and be loved… I'm waiting for love from you"
Love is the main essence of the two albums, and Dorian has basically translated his own story into sound, from his tough journey accepting his sexual identity, to finding true love, thanks to meeting his partner when he was serving in the US Air Force. Catchy and home to some beautiful retro-tones, Songs In The Key Of Love, 1&2, are both admirable albums that introduce Dorin's powerful talent to the world of music lovers.