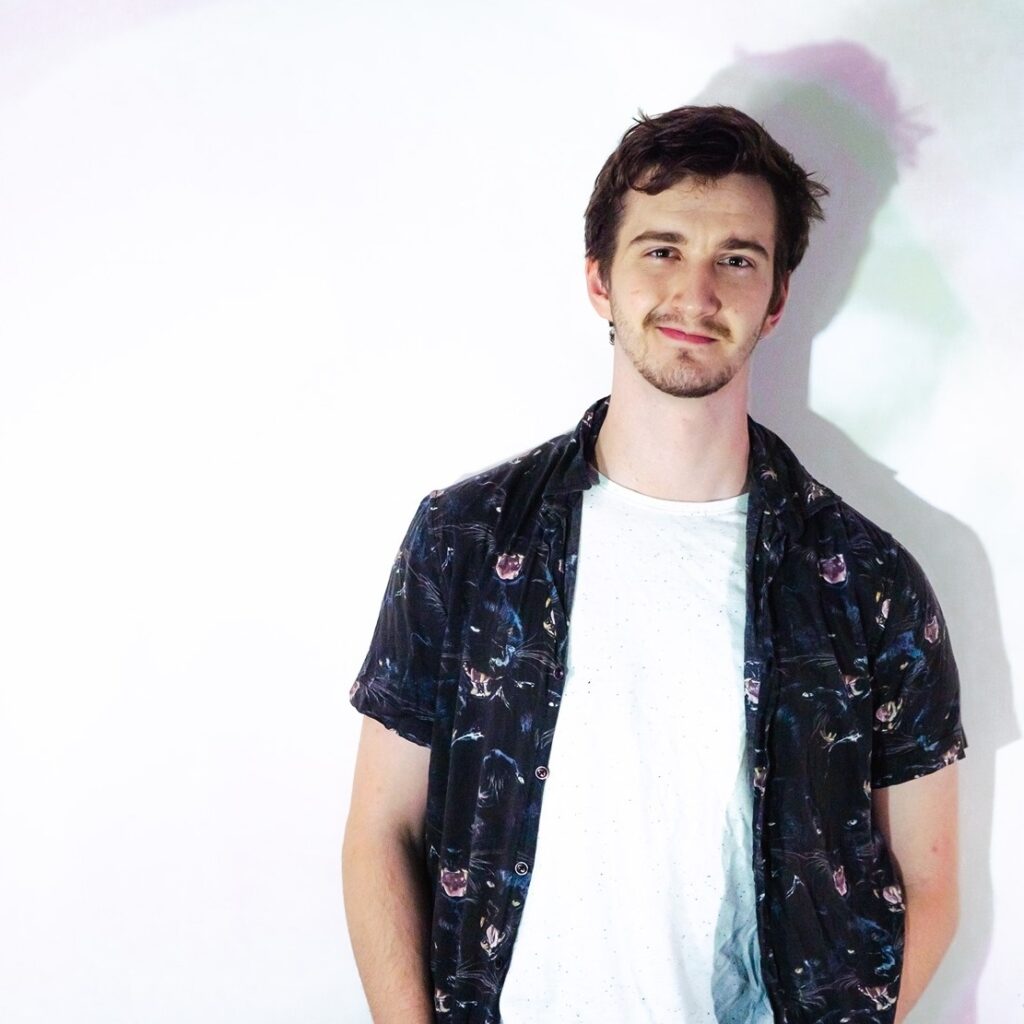 After the release of "Hollow," Pat Mac is back even bigger than ever. His latest release of a 5-track EP, Wait On, is creating all the buzz.
The Australian singer Pat Mac began his career with the punk-pop anthem and delivering club-ready songs. Displaying a unique skill set with exciting singles and slower-paced ballads, Pat Mac has garnered much-deserved acclaim.
The track "Forevermore" and "Mobile Siren" offer a laid-back guitar tune perfect for an afternoon of rest. However, the artist also provides a dose of pop-punk through the tracks "Wait On," "Hollow," and "Just Saying." This variety of genres visible in the EP promotes the artist to a wider span of audiences.
His style is best defined as Decaf Pop Punk, as he presents a fresh blend of instrumentation and relatable lyrics.
Pat Mac's raw approach to music and powerful lyrics sets him right in the spotlight.