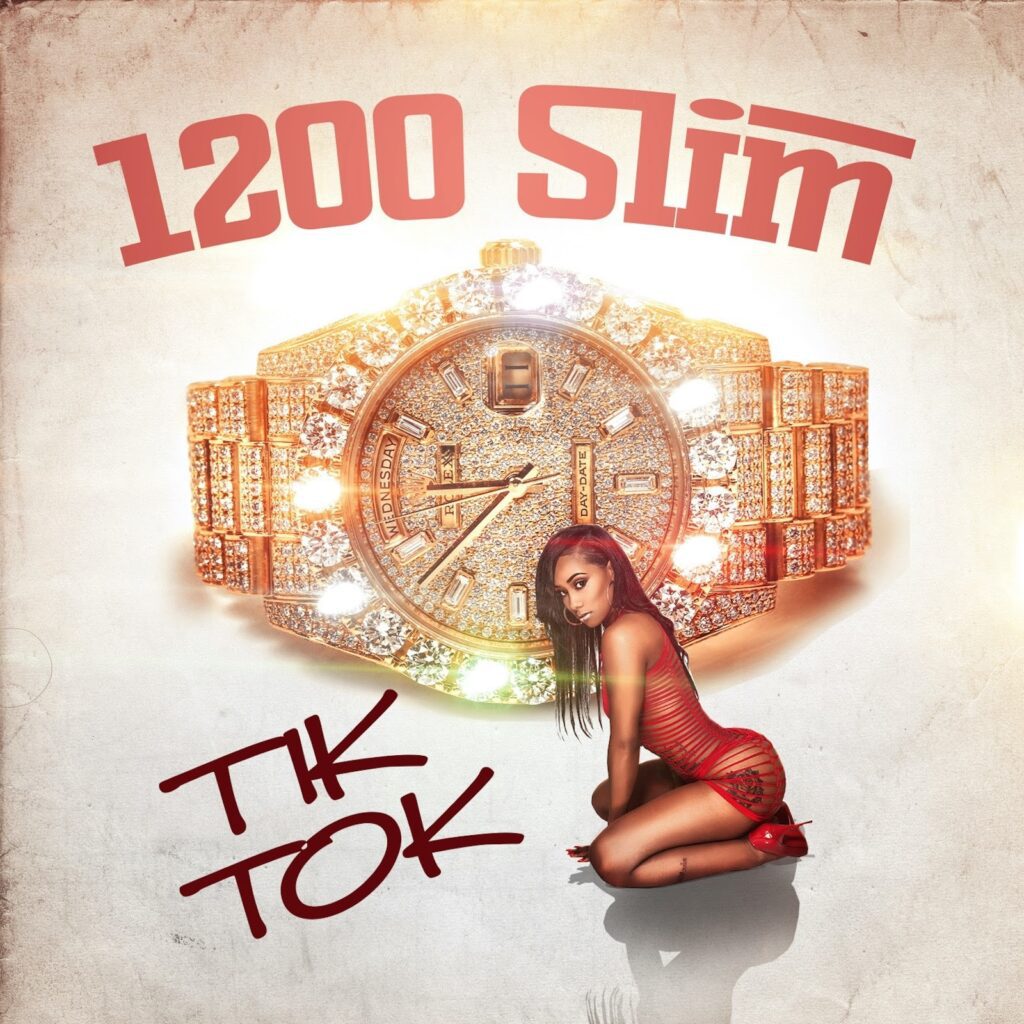 When traditional Hip-Hop mixes with trap in a bubble of conscious madness with dominant confidence in your ears, that means you're listening to something extraordinary. Tik Tok by 1200 Slim is here to tell you stories you're too familiar with, but it requires a genius to put these stories into a form of art and make it sound so simple.
The single's versatile flows change constantly, making it the banger we all deserve. 1200 Slim reminds us of what Louisiana hip-hop means. Tik Tok brings the freshness of unique beats, and the wisdom of three-generation of hip-hop artists that played a massive role in Slim's development.
1200 Slim sings unapologetically; his verses are harsh; his truth is relatable to many; his music talks to the soul; he reinvents the genre. Tales of the lavish life he lives currently change into verses on the troubled past full of endless struggles.
Both music and lyrics of Tik Tok are authentic in every aspect. The song is an explosion of raw talent, skillful lyricism, artistic descent accompanied by a strong story behind it. If Tik Tok sets the tone of 1200 Slim's upcoming album Revelations, we sure can anticipate hearing more about the artist. The album will drop sometimes this fall. Let's wait and believe that we follow the birth of a new legend.