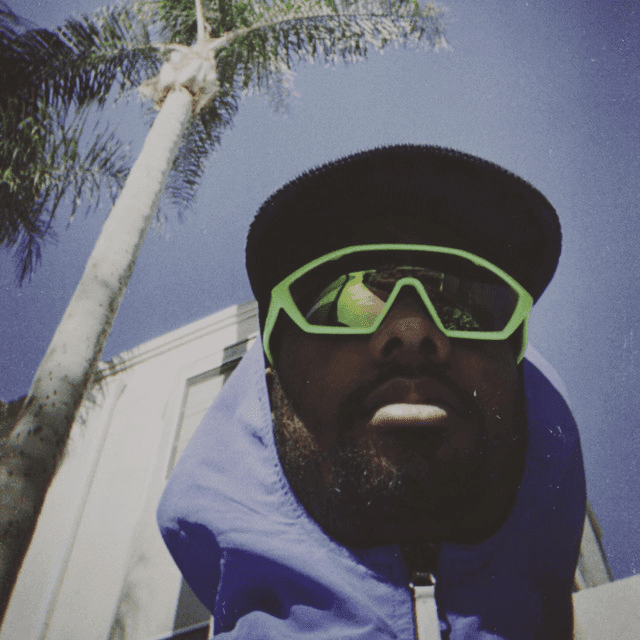 J $pice rapper, songwriter, and fashionista delivered a brand new track called 'Stop It,' where he pulls out new rap tricks and treats us with the finest urban flow. The track is a rap lesson for those who try to follow the trends but fail badly by throwing on themselves a bunch of branded clothes but are lacking a good taste and sense of fashion.
With 'Stop It' J $pice reaches a new milestone in his career – his sonic choices sound way better than on his previous releases, his flow is more confident and sharp, as well as his delivery which is more punctual, explicit, and pronounced. J $pice is a skilled MC, but the new number shows that he has been working on his skills. Punchlines smoothly fly all over the beat, while he gathers his energy and doesn't stop even for a second.
Right now all we can do is offer J $pice our respect for boldly speaking up, and naming things for what they are, homies stop it cuz you ain't no fashion killa.